UniUsers is an international database founded in 2018 for students, scholars, and researchers to use as a community resource.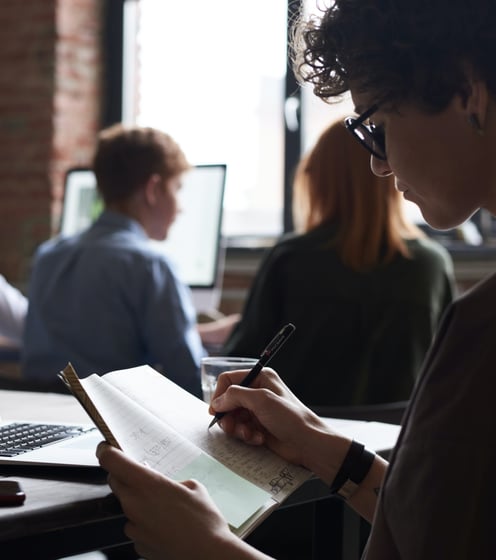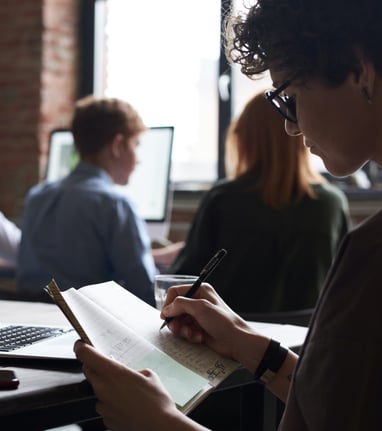 The objective here was to produce a clear user interface and marketing channels that were understandable and accessible to users of all capabilities, scholarly stages, and nationalities. This was no mean feat so our team focused on simplicity above all else to produce a valuable resource with an easily tracked ROI.
UniUsers wanted to prioritize data to ensure they were giving their users the most up-to-date information, so as like minded people we combined our efforts to deliver a market-leading data strategy which takes UniUsers to the same level as more established social networks.