Big Leaf is an organic supplement company founded in 2015. They produce locally-grown plant powders for the sports and fitness industry.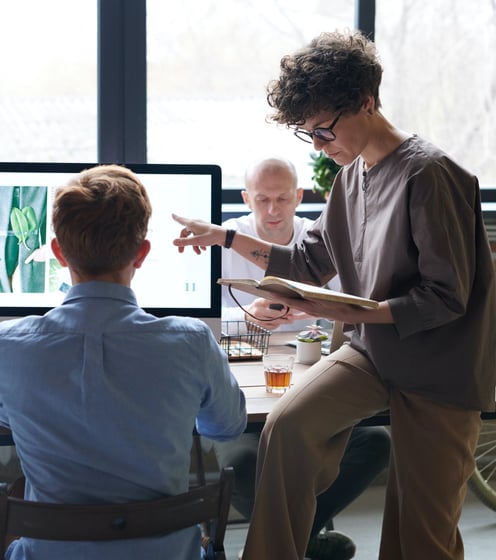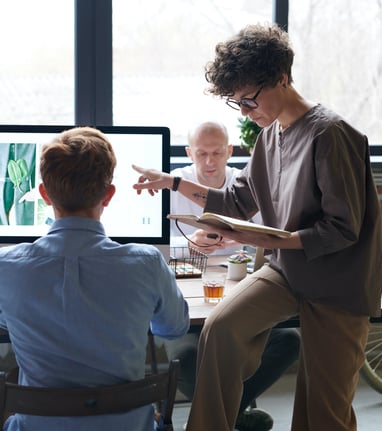 The objective here was to deliver a fresh, engaging website that truly reflects the message Big Leaf wants to convey. The company is focused on health, performance, and sustainability, so it was crucial that we put these principles front and center with a strong visual impact. The colors needed to be as fresh as the ingredients Big Leaf uses in their plant powders.
Big Leaf wants their users to learn about the company background before being directed through a clear sales funnel to purchase. We worked to put the company's value proposition at the forefront and to ensure visual and technical consistency across all devices.